Contact Costlow Insurance
Phone: 1-877-374-7995
Local: 972-463-8043
Fax: 972-475-6028

Juli Howk Ext.# 0

Chris Black Ext.# 228

Mickey Shaw Ext.#223

Chuck Allums Ext.# 225

Alan Orshalick Ext.# 226

Terry Simonek Ext.# 221

Lance Lankford Ext.# 224

Debbie Simonek Ext.# 221

Herschel Costlow Ext.# 232

Janice Orshalick (Marketing) Ext.# 226

We are located at:
3521 Main Street
Rowlett, TX 75088
Click here for Map and Driving Directions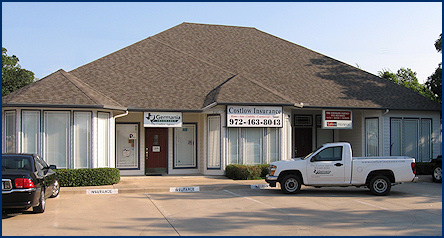 ==> Get A Free Insurance Quote <==
DFW Insurance in Texas
Costlow Insurance serves Dallas, Ft. Worth, North Texas, and now all of  Texas. Remember our motto: Insurance Texans Trust. Since 1981, we've gained that reputation one customer at a time by providing you, our customer, with informed decisions about all your insurance needs.
Insurance in Dallas, Fort Worth and All Texas
Costlow Insurance Group, Inc.
3521 Main St., Suite 100, Rowlett, TX 75088
(972) 463-8043
"Insurance Texans Trust"